By Shyla Parsons
Walking around the campus of West Virginia University, you have probably seen two types of waste bins. One bin allowing you to throw away regular waste, while the other one allows you to recycle your waste.
In 2017, West Virginia University gathered 1,455 of recyclable items. This number may seem high, but is actually lower than what was gathered back in 2016.
Due to the decline in numbers, the University has been working to improve their ability for all types of items to be recycled. With the installment of single-stream recycling, WVU has had a 60% increase on their campus.
Using these bins for single-stream recycling allows the community to participate in recycling, without worrying about what items they are throwing into the bins. Meaning, it makes it easier for consumers to recycle.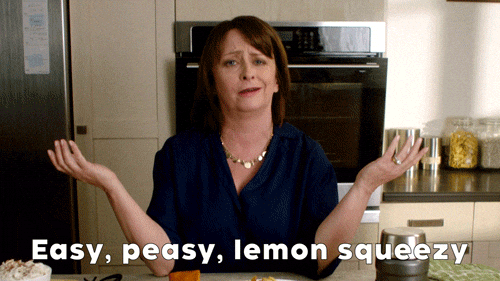 While many students may look past these bins without any thought in recycling, others are participating in this recycling program without realizing it. By allowing a variety of all items to be recycled, lets the normal trash bins be used for only non-recyclable items.
These everyday items are not the only things that can be recycled on campus. The Office of Sustainability allows for almost anything to be recycled. Many people may not realize that they can also recycle old electronics and ink cartridges too.
So if you'
re wanting to begin a more green lifestyle, but getting started is too much to wrap your brain around, just begin by those old electronics that you have sitting around. You know, the ones you have had for years, that continue to take up space. Instead of worrying about nobody wanting to buy them, you can take them on campus and recycle them.
Recycling is an easy way to get started with going green, and doesn't always have to be plastics or metals. It can be anything from phones, laptops, to something as simple as clothes.. Yes, even clothes are able to be recycled on campus.
You can learn more about what items you are wanting to recycle here.